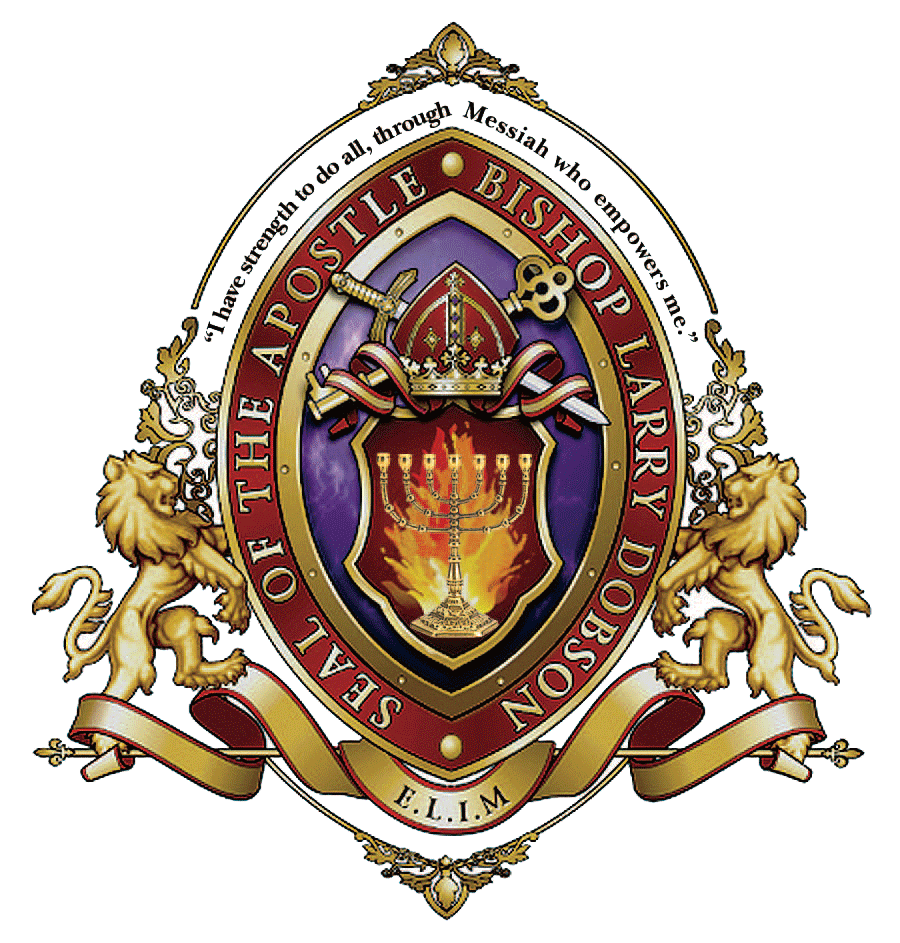 Rabbi Dobson is a man of faith and preaches the necessity for scriptural truth and psychological development of the whole person. He believes the Word that...
"The steps of a man are ordered by Yahweh, And He delights in his way."
Psalms 37:23
Rabbi Larry Dobson and Shepherdess Cynthia Dobson have been married for over forty years and are the proud parents of three children and have several beautiful and gifted grandchildren and great-grandchildren. He and his wife have served as Pastor and Co-Pastor of Saints Tabernacle Outreach Ministries for over twenty-nine (29) years. In June of 2000, he was elected and appointed as President of Eternal Life International Ministries (E.L.I.M.).
Among his theological accomplishments, Rabbi Dobson holds a Certificate from Purdue University, a Certificate in Advanced Studies from the American Bible College, a Bachelor of Arts in Theology, an Honorary Doctor of Divinity from Jameson College and a Master's in Theology. In addition to his theological studies, Rabbi Dobson has served as a Jurisdictional Expediter, District Superintendent, Financial Secretary and Jurisdictional Treasurer. Apostle Dobson is also trained as a Mental Health and Substance Abuse Counselor through the R.E.S.T. Philly Project.
Rabbi and Shepherdess Dobson possess an earnest and sincere spirit-led mission to see individuals become discipled and desire to go beyond the doors of the four-walls to reach those in our communities. In addition to proclaiming the Word they strive to make an impact in the community and have endeavored to implement programs which provide human services to enhance the effort of winning souls for the Kingdom.